Experienced Construction Site Accident Lawyers Serving San Jose, Bay Area, Salinas, and Modesto
Construction activity in San Jose and the Bay Area appears unending, with continuous remodeling and redevelopment. However, what often goes unnoticed is the unfortunate frequency of catastrophic injuries and fatalities at these construction sites. According to OSHA, the Occupational Safety and Health Administration, in 2018, 5,250 workers lost their lives on the job, with over 20% of these fatalities occurring within the construction industry.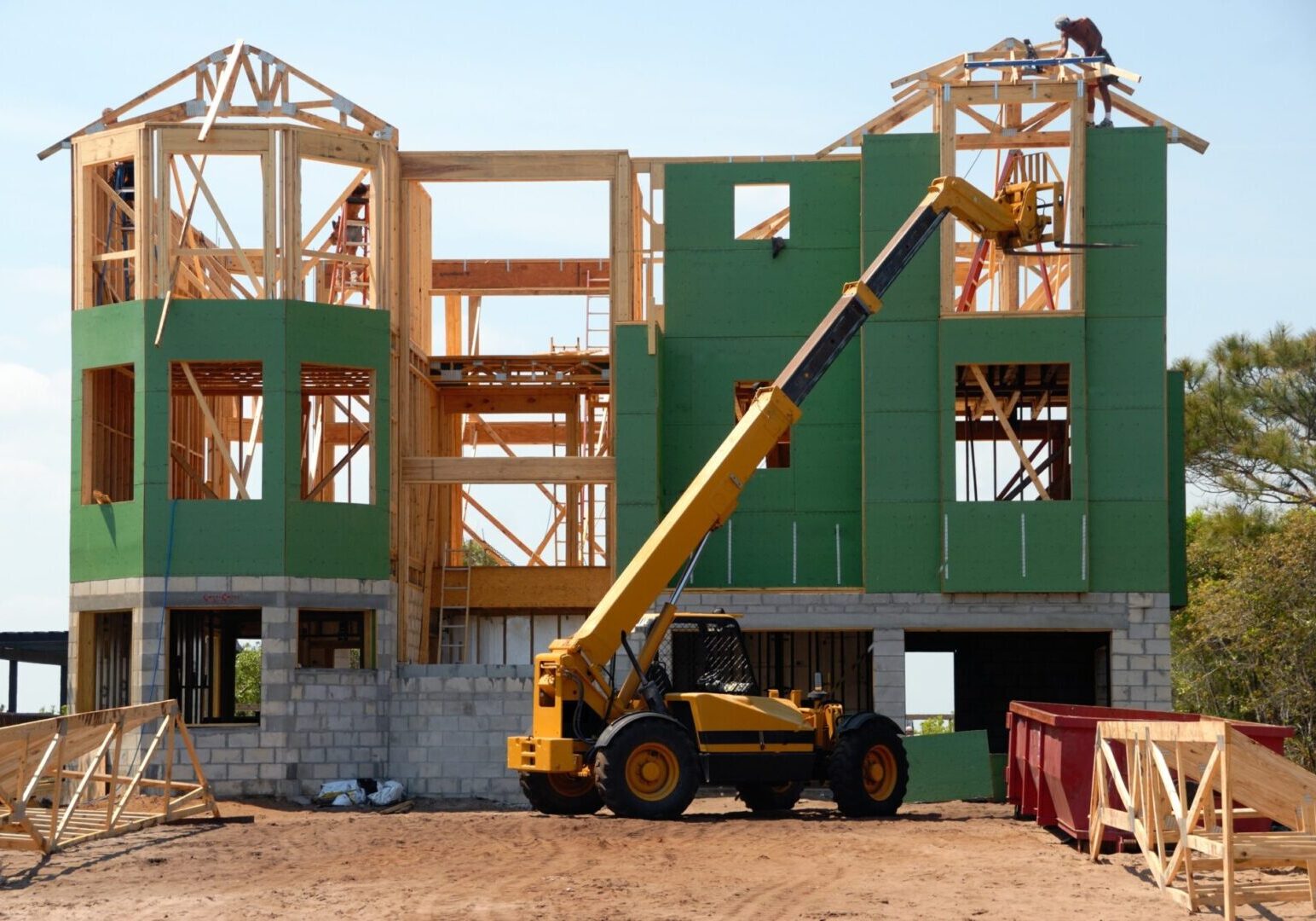 The primary causes of construction site fatalities, often referred to as the "fatal four," include:
Caught between or compressed by objects, materials, or equipment
If you or a loved one has sustained injuries in a construction site accident, it is crucial to consult with an experienced construction site accident attorney to safeguard your rights. Determining liability for your injuries can be a complex process, best handled by a knowledgeable and experienced attorney.
In the event of a workplace injury, the employer's workers' compensation insurance typically covers the damages, preventing you from filing a personal injury claim against your employer in California. However, you may have a personal injury case against a third party responsible for the injuries sustained at a construction site. Our seasoned construction accident attorneys can navigate this process, pursuing a lawsuit on your behalf to secure additional compensation from the liable third party or representing you in maximizing your workers' compensation claim against your employer.
If you've suffered injuries at a construction site, you may have the opportunity to seek compensation through workers' compensation and/or a personal injury claim. The Law Offices of Andrew B. Shin specializes in personal injury and workers' compensation claims related to construction site accidents. Whether you are dealing with medical treatment, loss of wages, or the loss of a loved one, we are here to provide unwavering support during these challenging times. Reach out to us today for expert legal assistance.
Remember, you don't have to navigate the legal complexities alone. Contact our construction site accident lawyers at the Law Offices of Andrew B. Shin for expert guidance, support and representation.