Experienced Dog Bite Lawyers Serving San Jose, Bay Area, Salinas, Modesto and Greater Central Valley
Dog bite incidents are a serious concern, with approximately 4.7 million cases occurring each year in the United States. Shockingly, 20% of dog bite victims require medical attention due to the severity of their injuries. If you've experienced a dog bite in San Jose or the Bay Area, it's crucial to have an experienced personal injury lawyer by your side, fighting for the compensation you deserve.
In California, we follow "strict liability" laws regarding dog bites. This means that an injured person does not need to prove negligence on the part of the dog's owner to seek damages for the harm suffered. The primary factors to establish are whether the dog bit the victim and who owns the dog. Typically, ownership is verified through licensing or vaccination records. Once these facts are established, the focus shifts to determining appropriate compensation.
Homeowners insurance or rental insurance policies of dog owners are designed to compensate individuals injured by dog bites in California. It's crucial to hire a lawyer experienced in litigating dog bite injuries in the San Jose and Bay Area. Dog bite injuries often result in scarring, which may require plastic surgery, skin grafts, or complete reconstructive procedures. Our team of dog bite lawyers understands the physical and psychological impact of these injuries and will demand compensation that covers medical treatment and counseling to aid in recovery.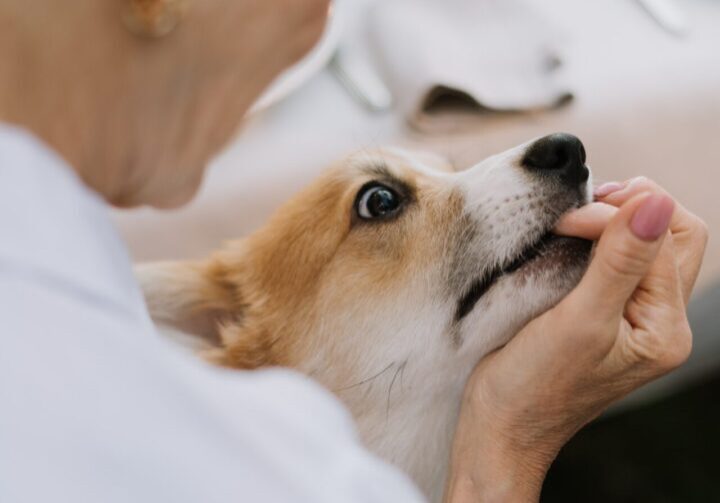 While any dog can potentially bite, some breeds are known for their aggression and have caused devastating mauling injuries in California. These breeds include Pit Bulls, German Shepherds, Bull Terriers, Rottweilers, Dobermans, and Chow-chows. If you or a loved one has been bitten by these breeds or any other dog in San Jose and the Bay Area, do not hesitate to contact our experienced team of dog bite lawyers. We are prepared to protect your rights when owners of dangerous dogs allow harm to come to you, your child, or a loved one.
Remember, you don't have to navigate the legal complexities alone. Contact our dog bite lawyers at the Law Offices of Andrew B. Shin for expert guidance, support and representation.