10 Reasons why you need to Hire us
Hiring a personal injury lawyer from our firm in San Jose and the Bay Area offers several key advantages that can make a significant difference in your case:
1. Thorough Investigation: Our experienced personal injury attorneys will conduct a comprehensive investigation into your accident. We'll work diligently to determine who was at fault for your injuries, gathering crucial evidence to build a strong case on your behalf.
2. Skilled Legal Representation: With our firm, you can have confidence that a highly skilled and dedicated team of personal injury lawyers is advocating for your rights and interests. We have the knowledge and expertise needed to navigate the complexities of personal injury law.
3. Negotiation Expertise: We will take the burden of negotiations with the insurance company off your shoulders. Our attorneys are adept at dealing with insurance companies and will work tirelessly to secure a fair settlement that adequately compensates you for your injuries and losses.
4. Court Representation: If necessary, we are prepared to take your case to court to protect your legal rights. Our attorneys have a proven track record of successfully representing clients in personal injury lawsuits.
5. Legal Guidance: We will provide you with clear explanations of your legal options and offer advice to help you make informed decisions about your case. Our goal is to ensure you are well-informed throughout the process.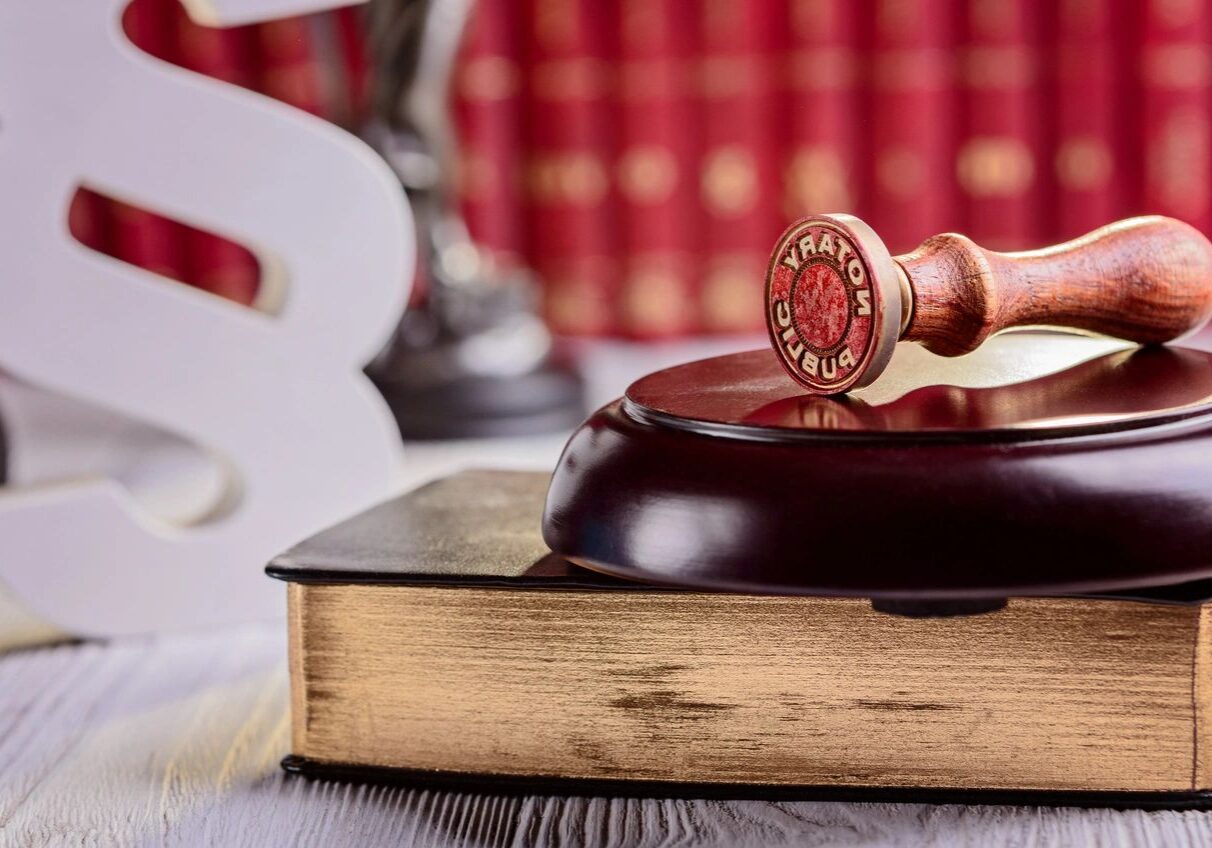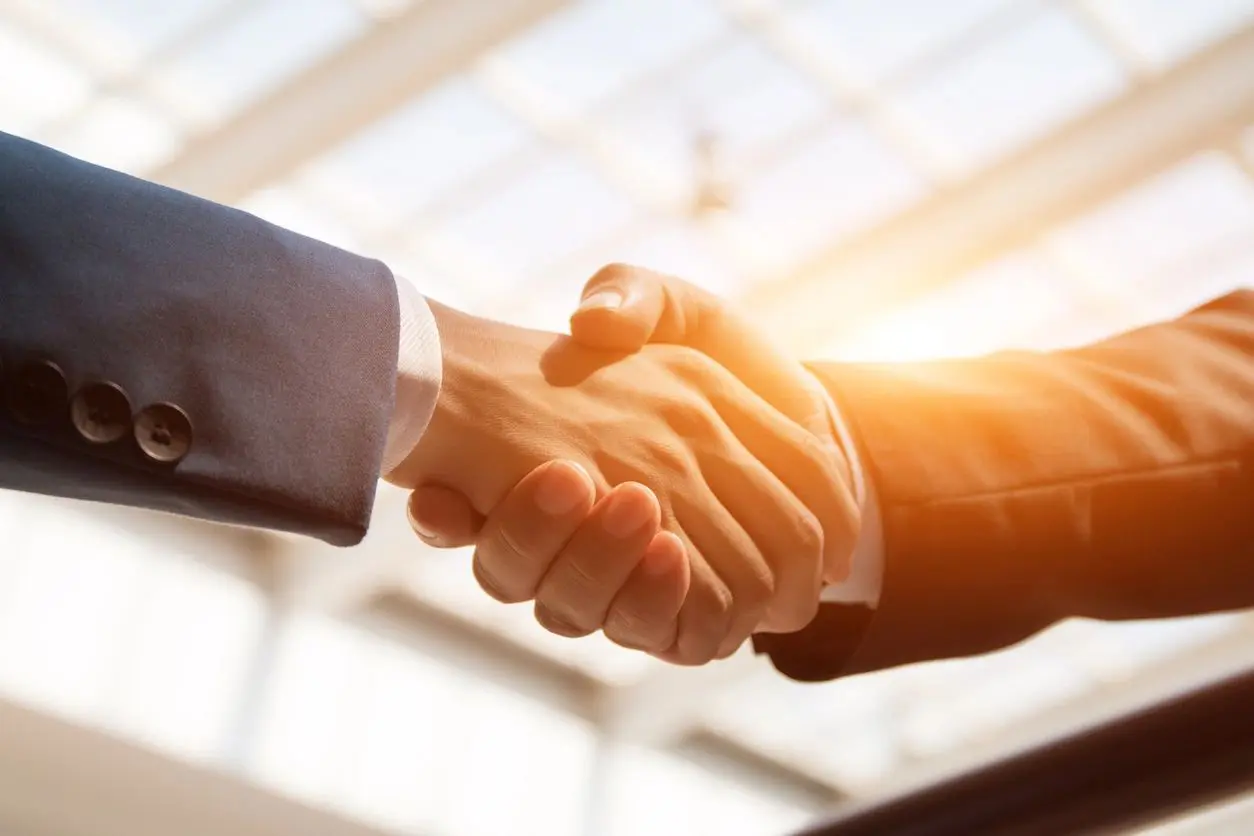 6. Financial Recovery: We understand the financial toll that a personal injury can take on your life. Our team will work to help you recover the compensation you need to cover medical expenses, lost wages, and other damages.
7. Accurate Settlement Valuation: Our attorneys will assess the full scope of your recoverable damages and assign a settlement value to your case that reflects your losses. This ensures that you receive a fair and just settlement offer.
8. Compliance with Filing Deadlines: We will keep track of important deadlines, including the statute of limitation, to ensure that your case is initiated in a timely manner. Missing deadlines can jeopardize your ability to seek compensation.
9. Support at Every Stage: Throughout the entire claims process, our San Jose and Bay Area accident attorneys will provide you with the support and guidance you need. We are committed to assisting you at every step of the way.
10. Free Initial Consultation: We offer a free initial consultation, allowing you to discuss your case with us without any financial commitment. This consultation is an opportunity for you to learn more about your legal options. Hiring a personal injury lawyer from our firm ensures that you have a dedicated and experienced team working tirelessly to protect your rights and pursue the compensation you deserve. Contact us today for a free initial consultation to discuss your case and how we can assist you in seeking justice and recovery.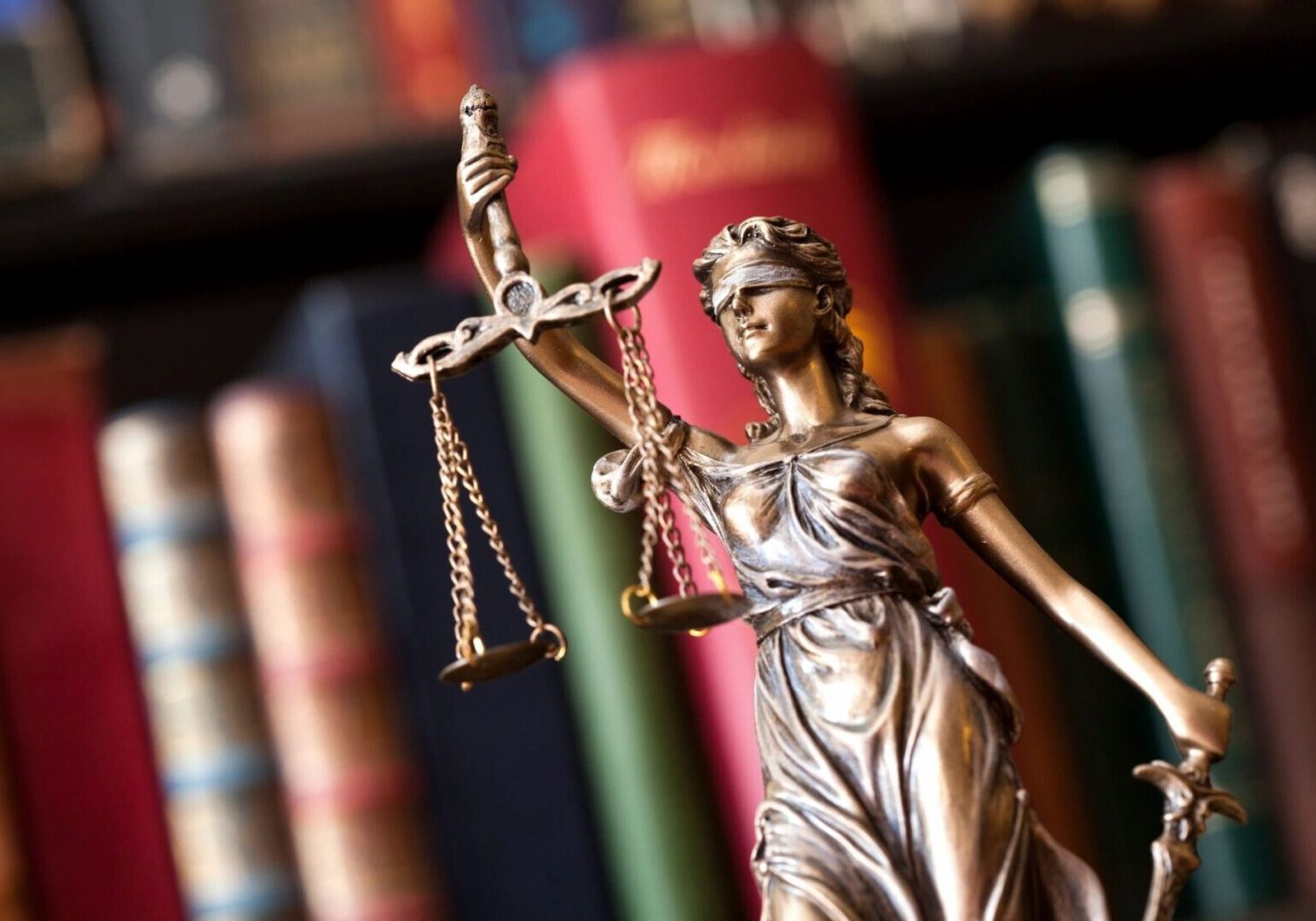 Personal Injury Claims We Represent Include but Are Not Limited To:
Car and automobile accidents
Motorcycle accidents
Truck accidents
Dog bites
Slip-and-fall accidents
Pedestrian accidents
Product liability claims
Wrongful death
Construction site accidents
Premises liability