Experienced Pedestrian Accident Lawyers Serving San Jose, Bay Area, Salinas,
and Modesto
Unfortunately, pedestrian safety in San Jose, San Francisco, and the Bay Area is a growing concern. According to the California Pedestrian Traffic Fatalities Report, pedestrian fatalities have doubled since 2012, posing a significant risk to individuals on foot.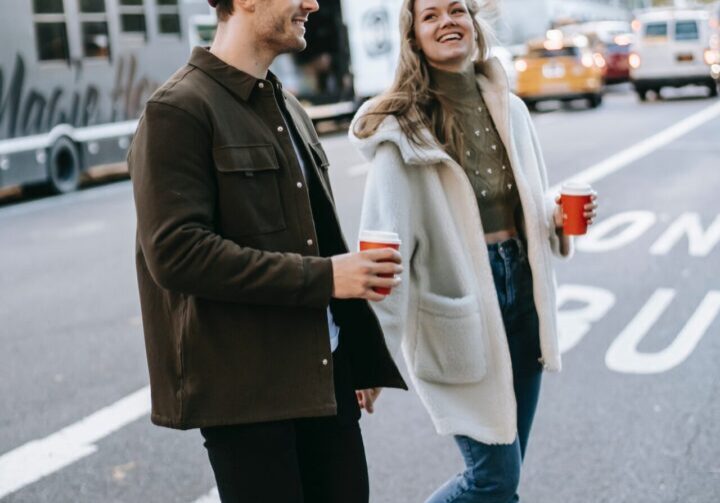 Common Pedestrian Accident Scenarios:
Pedestrian accidents are not limited to intersections; they can occur in various scenarios, including:
Exiting buses, Uber, Lyft, or taxis
Distracted Driving and Negligence:
Many drivers are distracted and fail to watch out for pedestrians. Activities like texting, smartphone use, eating, and adjusting the radio can divert their attention from the road. Accidents may also result from disregarding traffic devices or failing to yield to pedestrians in crosswalks.
Egregious Driver Behavior:
In some cases, driver behavior is particularly egregious, involving factors such as speeding, drunk driving, passing a school bus when the stop sign is extended, or committing a hit and run after striking a pedestrian.
Grave Injuries and Consequences:
Auto vs. pedestrian incidents often lead to severe injuries with devastating consequences for victims and their families. These injuries may include:
Amputations due to the force of impact
Multiple broken bones requiring extensive care
Emotional trauma, including depression, anxiety, and PTSD
Extremity injuries like lacerations, burns,
and bruising
Soft tissue injuries causing scarring
or disfigurement
Spinal cord injuries with far-reaching effects
Traumatic brain injuries, even from minor
head trauma
When faced with injuries of such severity, it's crucial to consult a pedestrian accident lawyer in San Jose and the Bay Area. They can assist you in pursuing the financial compensation necessary to cover medical expenses and numerous bills resulting from your injuries.
Pedestrian accidents demand immediate attention and action. If you or a loved one has been injured or killed in a pedestrian accident, please don't hesitate to contact our pedestrian accident lawyers. We are here to protect your rights, advocate for your well-being, and guide you through the legal process to secure the compensation you deserve.
Remember, you don't have to navigate the legal complexities alone. Contact our pedestrian accident lawyers at the Law Offices of Andrew B. Shin for expert guidance, support and representation.