Experienced Premises Liability Lawyers Serving San Jose, Bay Area, Salinas, Modesto and Greater Central Valley
Whether you're a resident or a visitor in San Jose or the Bay Area, your safety is paramount wherever you go. Property owners have a duty to maintain safe conditions, from clear walkways to adequate lighting, to ensure the well-being of all users.
Downtown San Jose and San Francisco are bustling day and night, filled with people commuting, rushing to their destinations, and, with the end of the Covid pandemic, more walkers and runners than ever. Property owners hold the responsibility of keeping premises safe and preventing potential hazards. Slip and fall injuries can occur anywhere, from outdoor sidewalks and parking lots to indoor office buildings, restaurants, hotels, and various facilities. Regardless of the location of your injury, if it could have been prevented on someone else's property, you may be entitled to compensation.
Premises liability claims encompass a wide range of incidents, from slip and fall accidents to personal attacks. Property owners are accountable for injuries resulting from unsafe conditions that could have been avoided. Such conditions include: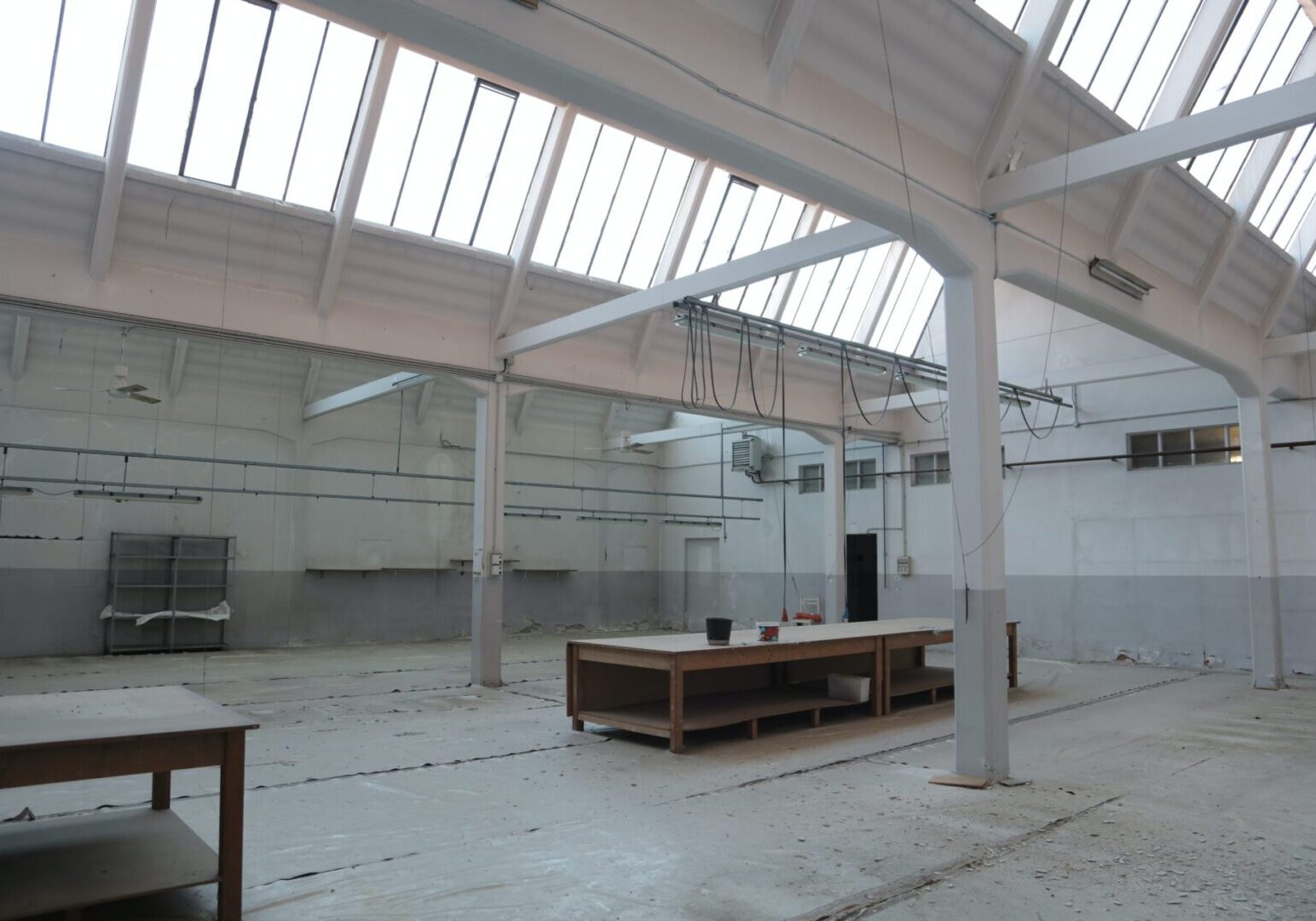 Damaged stairs or handrails
Uneven or unclear walkways
Unlabeled construction areas
Here are some crucial tips to remember after your accident that can strengthen your claim:
Seek immediate medical treatment and document your care.
Take photographs of the accident site and the hazardous conditions before any changes are made.
Refrain from signing anything or giving statements to the property owner. Discuss the incident solely with your premises liability lawyer.
Injuries on another person's property should not go unaddressed. If you've been injured due to negligence, please contact our premises liability lawyers in San Jose and the Bay Area. We are here to protect your rights and guide you through the legal process to ensure you receive the compensation you deserve.
Remember, you don't have to navigate the legal complexities alone. Contact our slip and fall lawyers at the Law Offices of Andrew B. Shin for expert guidance, support and representation.