Workers' Compensation Process
Injured on the Job? We Fight For Workers' Rights
Our attorneys understand the effect that a workplace injury can have on a family. It is extremely common for the injured person to also be the family's breadwinner, and therefore someone who does not have time or money to lose in costly battles with insurance companies.
At the Law Offices Of Andrew B. Shin, it is our mission to serve as tenacious advocates for families in San Jose and throughout California who may not have access to many resources following an injury — families like the ones many of our firm grew up in.
We can assist injured clients with a broad variety of topics relating to
workers' compensation:
Serious and Willful Misconduct
Death Benefits
Initial Application Process
Third-Party Negligence Claims
What if My Claim Is Denied?
Why Do I Need a Workers' Compensation Attorney?
Workers' Rights After Injury
Work Injuries Overview
If you have been injured at work or while performing a work-related duty, have our lawyers review your case and provide you with guidance on how to file a claim. We work toward obtaining the maximum benefits you need to recover from your injuries.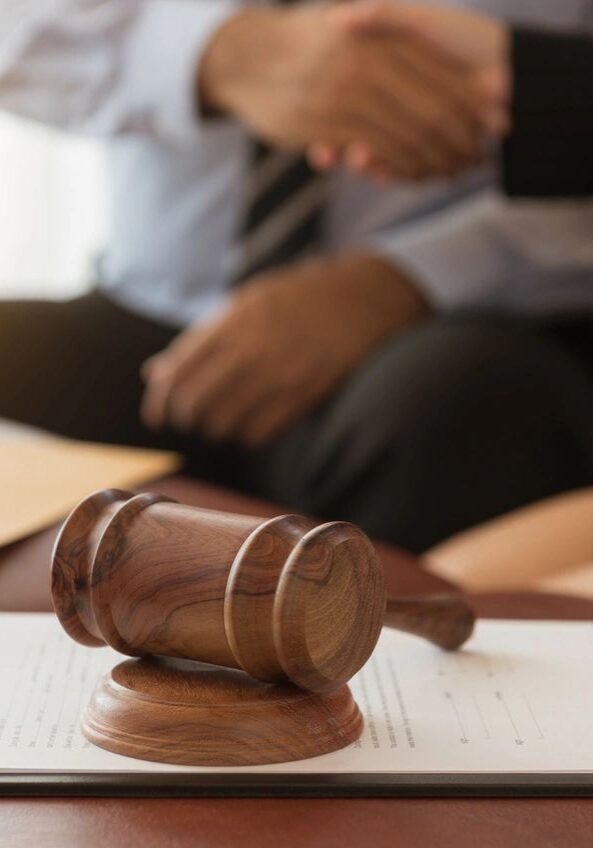 Seek Compensation for Your Pain and Suffering With Our Skilled Injury Lawyers
Personal injury claims can be filed when you are injured as a result of someone else's negligence. Our team moves quickly to document your injury, gather your testimony and any relevant witness statements, and seek compensation for your injuries. Contact the Law Offices Of Andrew B. Shin as soon as you have received medical treatment for your injuries.
Were you injured due to someone else's negligence? Free consultations are available with our San Jose personal injury lawyers. Call today!
Even if you had a part to play in the accident (for example, looking at your phone while walking across a slippery floor) you still can pursue compensation. Those responsible for your accident will attempt to prove that you had a part to play in it. Our job is to make sure that you are fairly represented.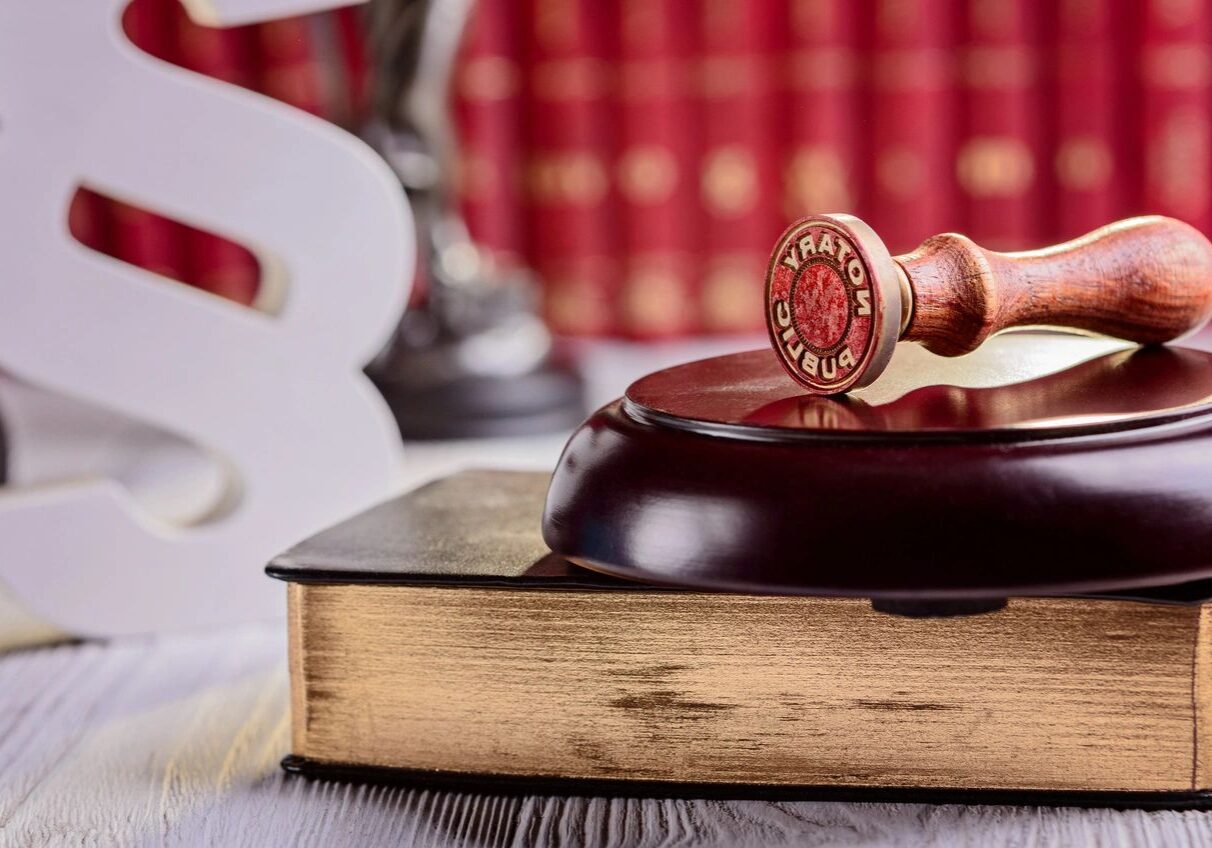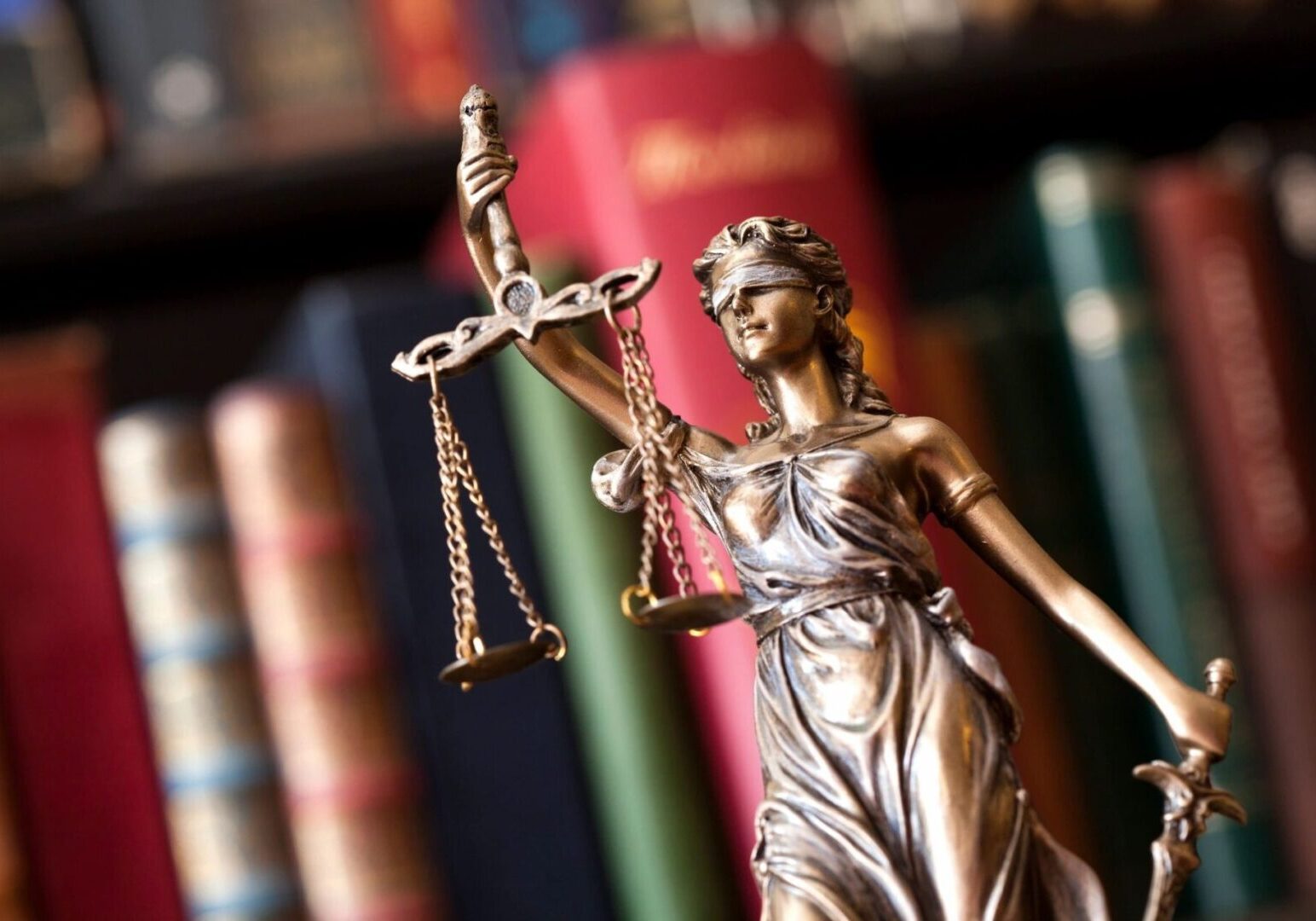 Personal Injury Claims We Represent Include but Are Not Limited To:
Car and automobile accidents
Motorcycle accidents
Truck accidents
Dog bites
Slip-and-fall accidents
Pedestrian accidents
Product liability claims
Wrongful death
Construction site accidents
Prescription drug problems
Nursing home abuse
Premises liability